I have been at Longwood a little more than a month, and I have enjoyed majority of it. Yes, I said majority because nothing is ever perfect—but it's fine when the good outweighs the bad.
One of the things that gets to me is learning how to be independent at this level, especially balancing my social life and academic responsibilities. Yet I know I am a lot better at it than I was when I arrived on campus. Balancing different aspects of college life is something a lot of people here find challenging, and that gives me the chance to build bonds with others who are struggling along with me.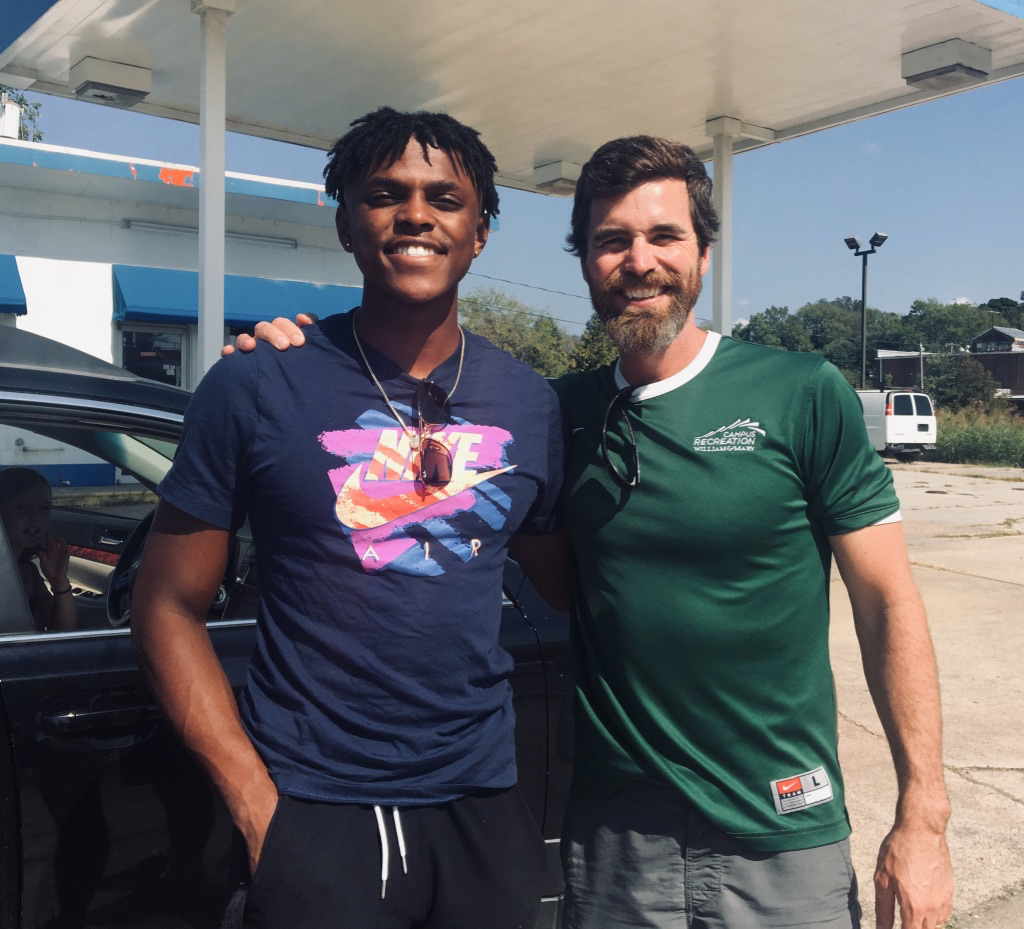 Seeing friends from home who stopped by Farmville for a visit and going to Oktoberfest activities helped me take my mind off those challenges for a while. Oktoberfest weekend was a lot better than I expected it to be, honestly, with the costumes and various events—especially Color Wars and the Waka Flocka concert.
Color Wars was exciting. Throwing paint on people isn't something you get to do every day—but I wouldn't mind if it were. I was impressed with Waka Flacka's performance. Everyone was having a good time, and I know that some people were more impressed with it than they thought they would be.
Overall, my time this week and the past month has been good, with some highs and a couple of lows. Now I'm just getting ready to tackle my midterms and see how next month is going to be.