In high school, I participated in varsity dance team. It was one of the many things that excited me about going to school. The team gave me a feeling of comfort and made me feel at home. When the dance season was over, I was devastated thinking that my dance career was over. I wanted nothing more than to be part of a team again.
When I finally committed to Longwood, I decided to research the dance opportunities. I wasn't ready to say goodbye to dance forever. Three options came up, including Blue Heat Dance Team, Fierce Dance Team and The Company. I did some additional research and decided that Blue Heat was the team I wanted to join because its dance styles are similar to the team I was on in high school.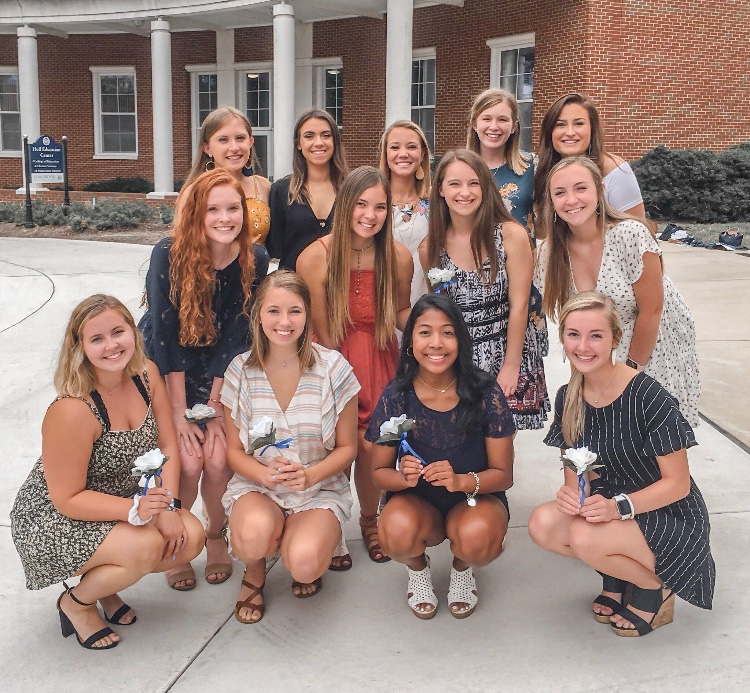 As the tryouts were approaching, I finally convinced my roommate, Ashley, to try out for the team as well. Knowing that we both had some type of dance background, I thought it would be something fun for us to experience together. Though the tryouts were tough, we both made the team!! We then had our team initiation and met the rest of our new family. Even though joining the team will be a time commitment, I think it'll be worth it.
Comments