The past several weeks at Longwood have been a learning experience for me. It's been enjoyable even though there have been some growing pains with it!
I'm learning how to do things independently, like making sure I plan out my days to meet my deadlines and keep up with my academic obligations. Now, don't get me wrong, these things take some time to get used to, especially when you haven't had to do them before. But the process is fun because I know that I am becoming more of an adult.
This is primarily related to my academics.
When it comes to my social life, I have been having a lot of fun meeting people, having lunch with peers and even watching TV with them in the sunroom on a weekend. All of these experiences are what I expected.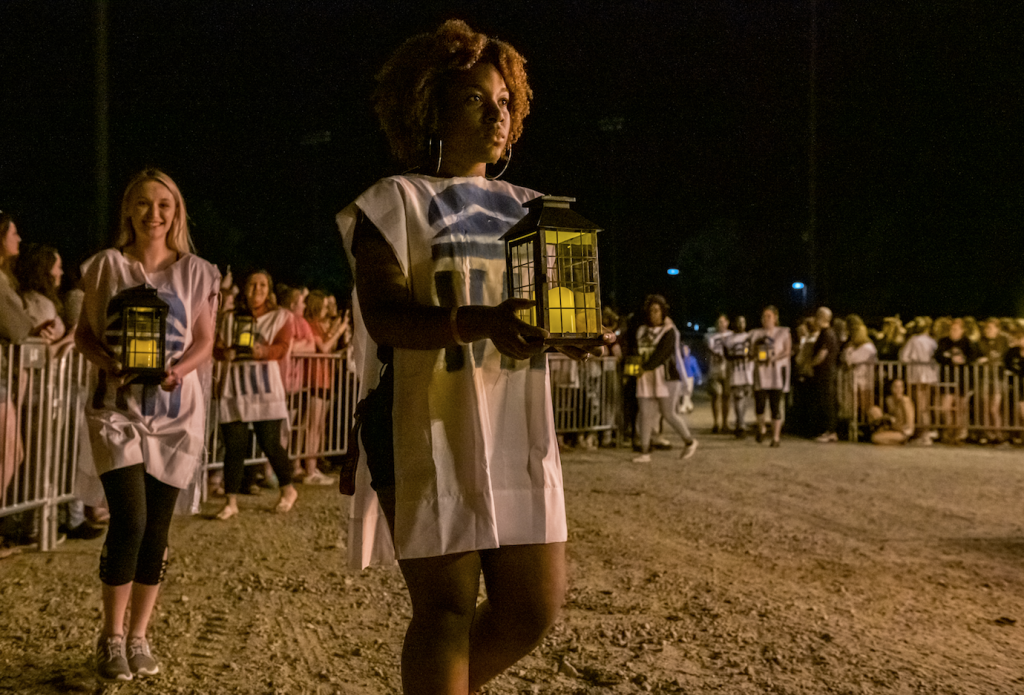 I also went to the CHI walk (http://www.longwood.edu/lancer-life/traditions/chi/) recently along with some other students. The walk was at night and a little creepy, yet kind of fun. I wish I had gotten a CHI dropping while I was there, but I'm still glad I got to be a part of the tradition—and I'm looking forward to other school events in the future.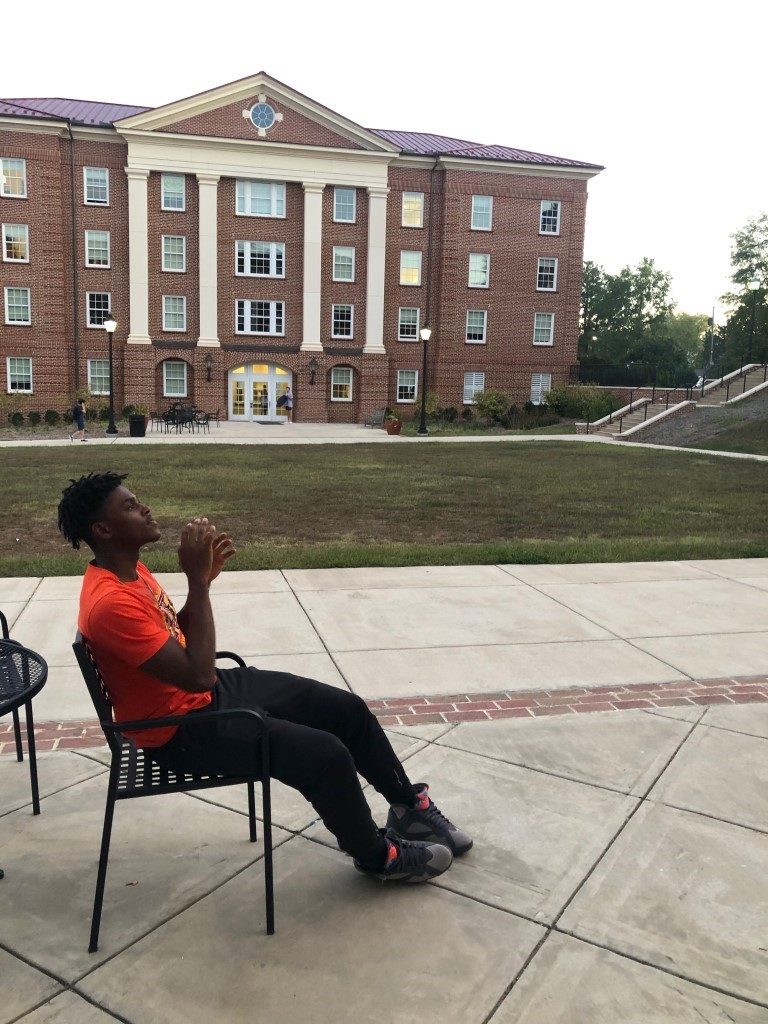 The weekend culture here is nice, with people outside socializing and the special programs, like move nights and the hypnotist who "performed." Even though it gets hard sometimes academically, it is good to know that there are opportunities for me to wind down for a bit and give myself a mental break.
Comments