This week is the fourth week of classes. So much has happened, and time is flying by.
I have had three quizzes, one exam and a ton of homework. I also was finally able to hang up all my things on my walls!! Now my dorm room definitely feels like home, and I am very proud of how my room has turned out.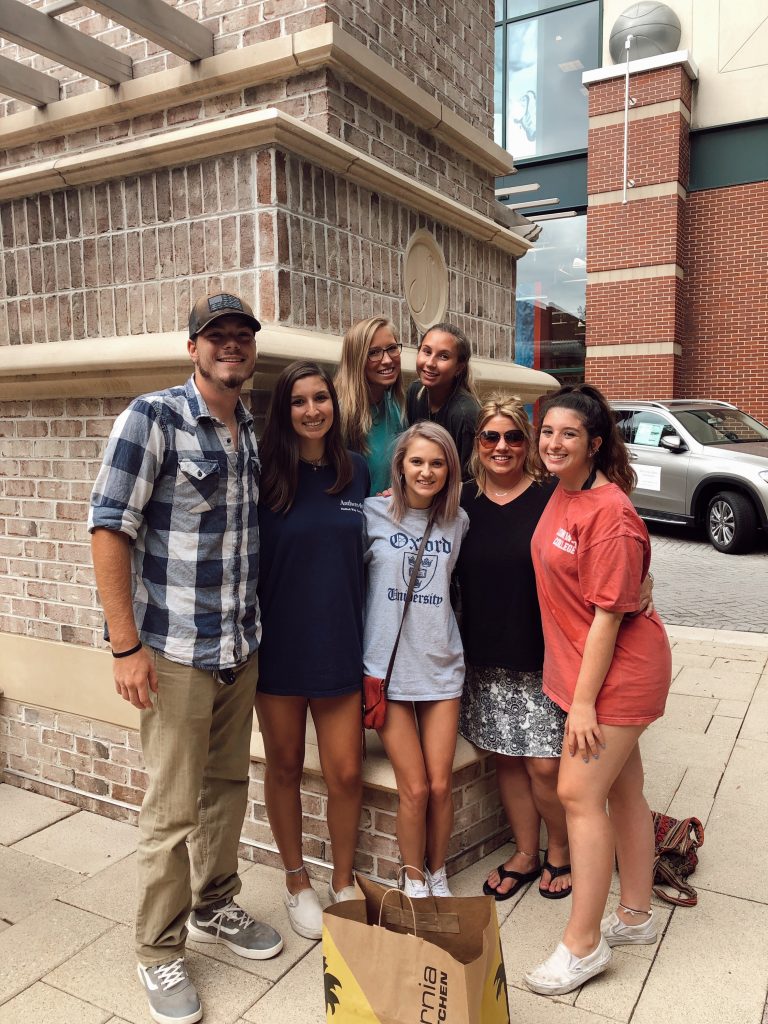 This past weekend my roommate, some of my new Longwood friends and I decided to go take a day trip back to my hometown. I decided to take them to Short Pump Mall, since they had never been there. We went to lunch at California Pizza Kitchen with my mom and my best friend, Kenny. We also went shopping and all got some new cute clothes that we are excited to wear.
Comments