In the past, being away from home hasn't always come easy to me. From summer camps to retreats, I've always found myself becoming homesick even if it was only a couple of nights. Before move-in day I was extremely nervous about how I was going to react to the new living situation. I was afraid of how I was going to get used to my roommate/suitemates, making new friends and, most of all, missing my family.
I've now been at Longwood for more than a week, and I can truthfully say that I've never felt more at home. Ever since move-in day, everyone at Longwood has made me feel so welcome! Everyone's always smiling here, and they made me feel like family.
This year I have the privilege of living in Frazer, which is the most recently renovated residence hall at Longwood. Actually, the other buildings are nice as well.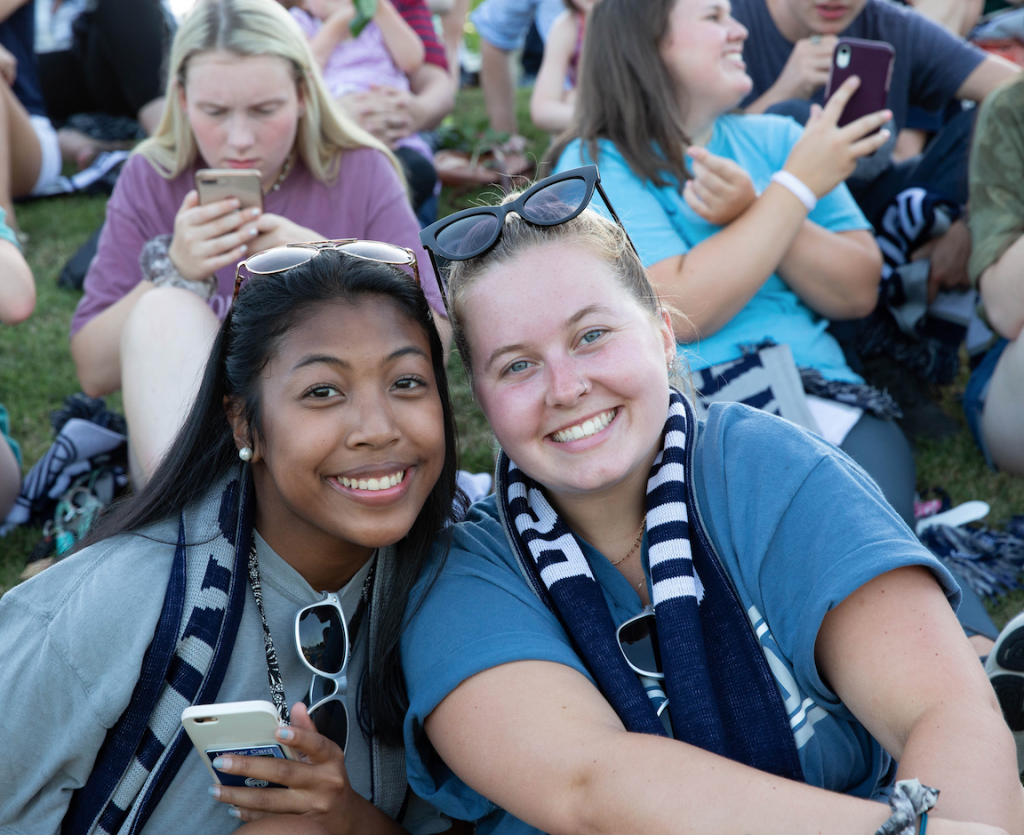 Living in the dorms has given me the opportunity to make lots of lifelong friends. It's fun to know that your friends live in the same room or building as you because there are plenty of places to hang out without even leaving your building.
Now, I'm not going to lie. Farmville isn't the most entertaining place I've ever been. But over this past week, I've made so many friends—and they make living here interesting! For fun, my new friends and I enjoyed a night of watching Bachelor in Paradise together! We bonded over arguing couples, countless amounts of homework and junk food. It was the highlight of my week.
I can't wait for more nights like that one, and I'm so excited for everything else Longwood has in store for me!
Comments